Coming in January ZUMBINI! Designed for kids ages 0-4 and their caregivers, Zumbini combines music, dance and educational tools for 45-minutes of can't-stop, won't-stop bonding and fun. Free trial class January 16 at 10:30 am and January 19 at 1 pm. Ages 0 - 4 with...
One, Two Three Wheeee! Open trial aerial apparatus class January 12 at 1:30 to 2:45 pm. Payment is a pair of socks for the Siloam Mission Sock drive or $10 per person.
Aerial Yoga ADDITIONAL classes! Tuesday mornings 9:30 - 10:30 am, Fridays 9:30 - 10:30 am , Fridays 7:30 - 8:30 pm . Special rate! Ten class pass $150.00. Handstands and Flex Classes with Anastasia still have space to start in January! Wednesdays 8:15 - 9:15 pm Teen...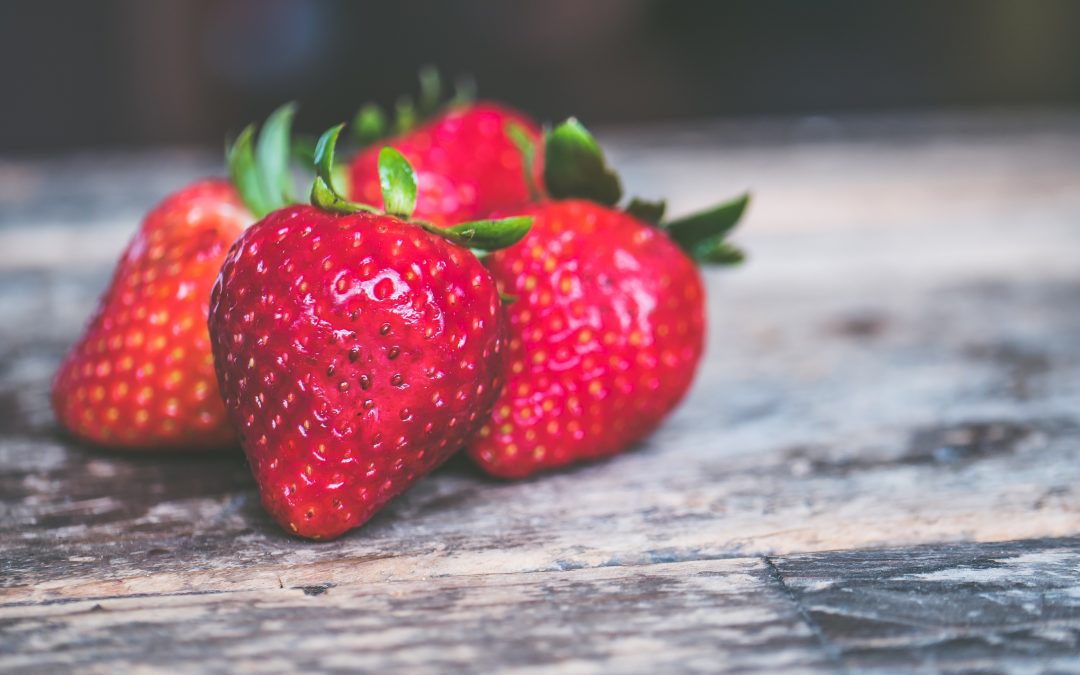 If you're like most Winnipegers I know, you've gone strawberry picking at some point this summer and your freezer (or fridge) are full of 'em. Flavourful berries are one of the major advantages to living in the prairies - Winnipeg has some of the best strawberries...
Events Calendar
Week of Jan 7th
Mon

Monday

Tue

Tuesday

Wed

Wednesday

Thu

Thursday

Fri

Friday

Sat

Saturday

Sun

Sunday

January 7, 2019

January 8, 2019

January 9, 2019

January 10, 2019

January 11, 2019

January 12, 2019

All day: One, Two, Three, WEEEE Trial Classes

January 13, 2019