Dream
Step into a world of exciting new possibilities when you walk through our doors. At Monica's Danz Gym, we believe each new adventure begins with a dream, no matter how big or small it may seem. We strive to inspire a sense of adventure in learning – exploring through movement in a unique environment.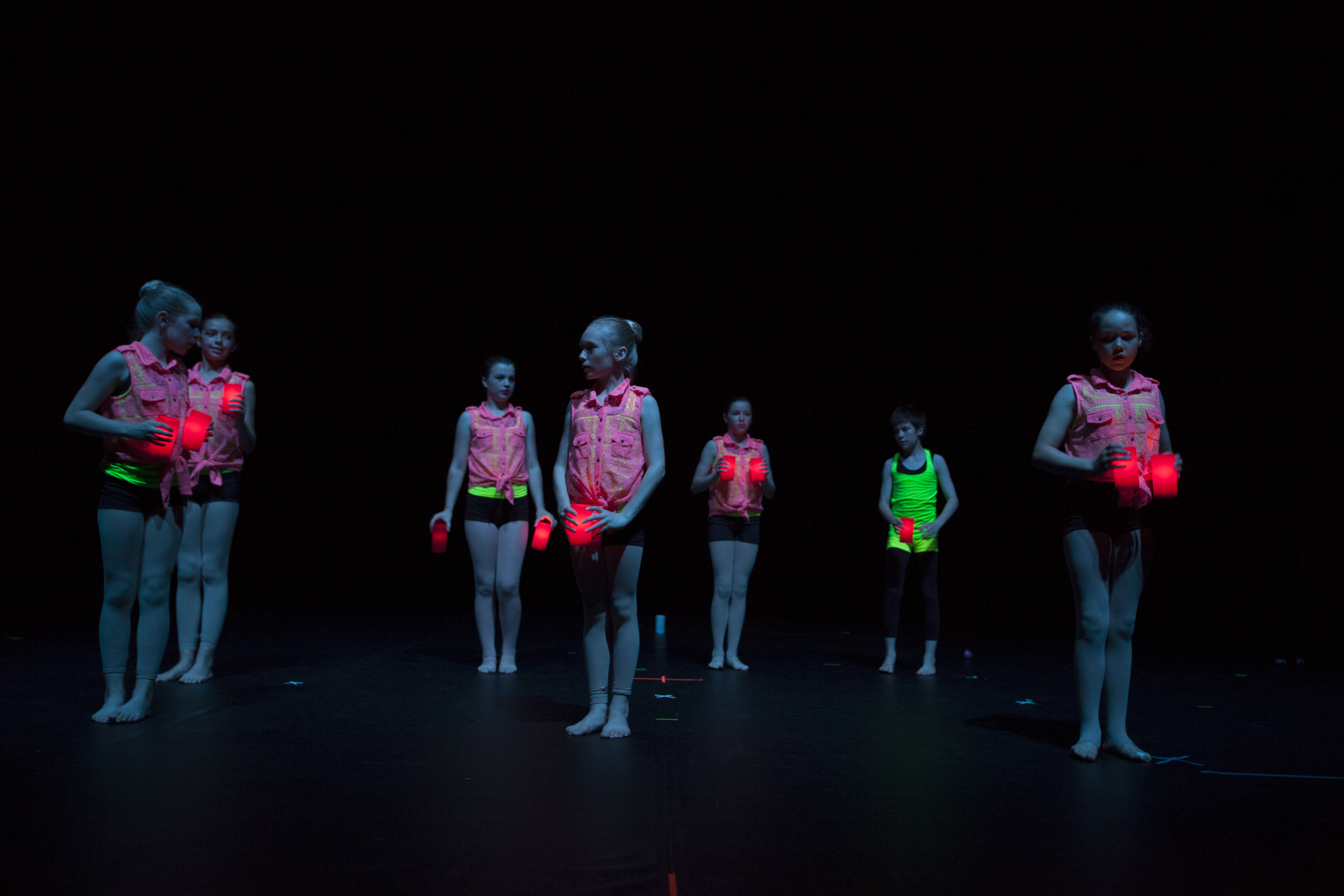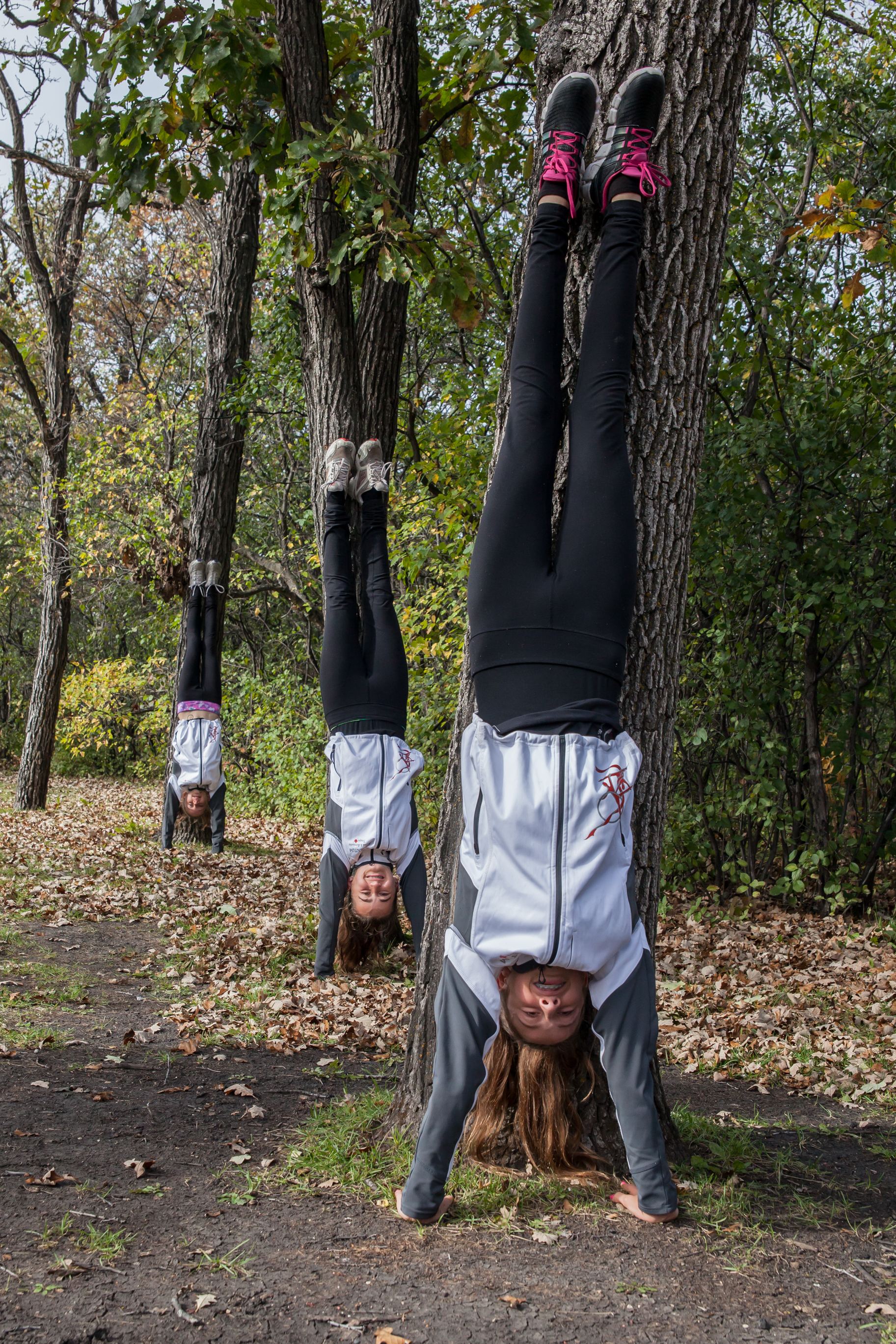 Believe
Inspire courage & confidence to embrace individual potential is something we strive to accomplish in our classes and performance opportunities. We are passionate about maintaining the personal connections between the students and teachers, ensuring individual needs are met within a positive group setting. In the process, we work to instill in our students the courage to use and grow their creativity.
Achieve
Attention to details is important in all we do at Monica's Danz Gym. Our classes are structured with equal importance placed upon enjoyment, safety, and progressive skill development. No matter your age, we invite you to come and play!