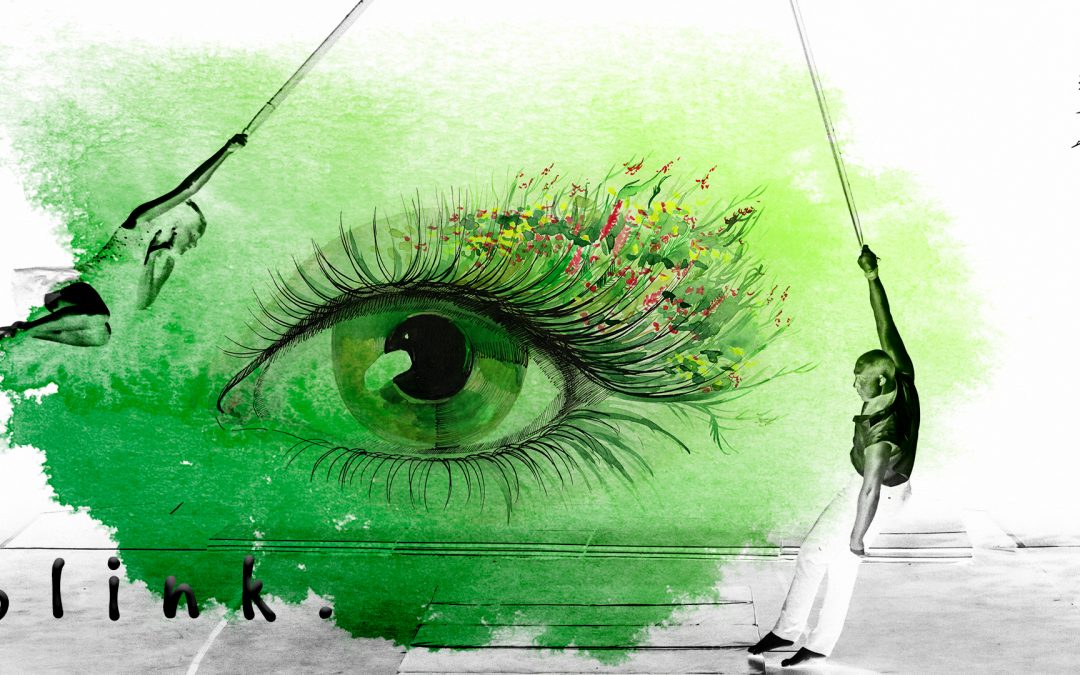 In an original creation brought to life through acrobatic storytelling, spoken word and music, Momentum Aerial & Acrobatic Troupe invites you to come back to your roots. Join us for seven stories of home, loss and hope for the future of the earth.
Check out the great article CBC did on the Momentum troupe!
MDG Spring Show need to know : All rented costumes are to be left with the class teacher after each show. performers are to arrive at the theatre for Finale rehearsal 1.5 hours before show time ready to move unless other wise requested to arrive earlier for a specific...
Join us this summer for an acrobatic adventure! We have something for you, too Full Day EXPLORER Camp For ages 6 - 12 years old. 9 AM - 4 PM. Half Day ACROBAT Camp For ages 5 - 6 years old. 9 AM - 12 PM. Teen Camp For ages 13 - 17. 1 PM - 4 PM. What to Wear Wear...
Events Calendar
August 2019
Mon

Monday

Tue

Tuesday

Wed

Wednesday

Thu

Thursday

Fri

Friday

Sat

Saturday

Sun

Sunday

July 29, 2019

July 30, 2019

July 31, 2019

August 1, 2019

August 2, 2019

August 3, 2019

August 4, 2019

August 5, 2019

August 6, 2019

August 7, 2019

August 8, 2019

August 9, 2019

August 10, 2019

August 11, 2019

August 12, 2019

August 13, 2019

August 14, 2019

August 15, 2019

August 16, 2019

August 17, 2019

August 18, 2019

August 19, 2019

August 20, 2019

August 21, 2019

August 22, 2019

August 23, 2019

August 24, 2019

August 25, 2019

August 26, 2019

August 27, 2019

August 28, 2019

August 29, 2019

August 30, 2019

August 31, 2019

September 1, 2019