Come join us this Saturday for our Spooky Circus Haunted House!  We will also be having an MDG Apparel Sale...
Join us Fri Oct 19 during open practice for Aerial Concepts.  In the hour and a half we will put together a fun choreography with a Halloween theme.  Cost is $10
Come play together as a family! We are hosting a FAM JAM - October 21 from 3:15 - 4:30 pm.  $10 per family of three.  Pre-Registration required.  Email director@monicasdanzgym.com.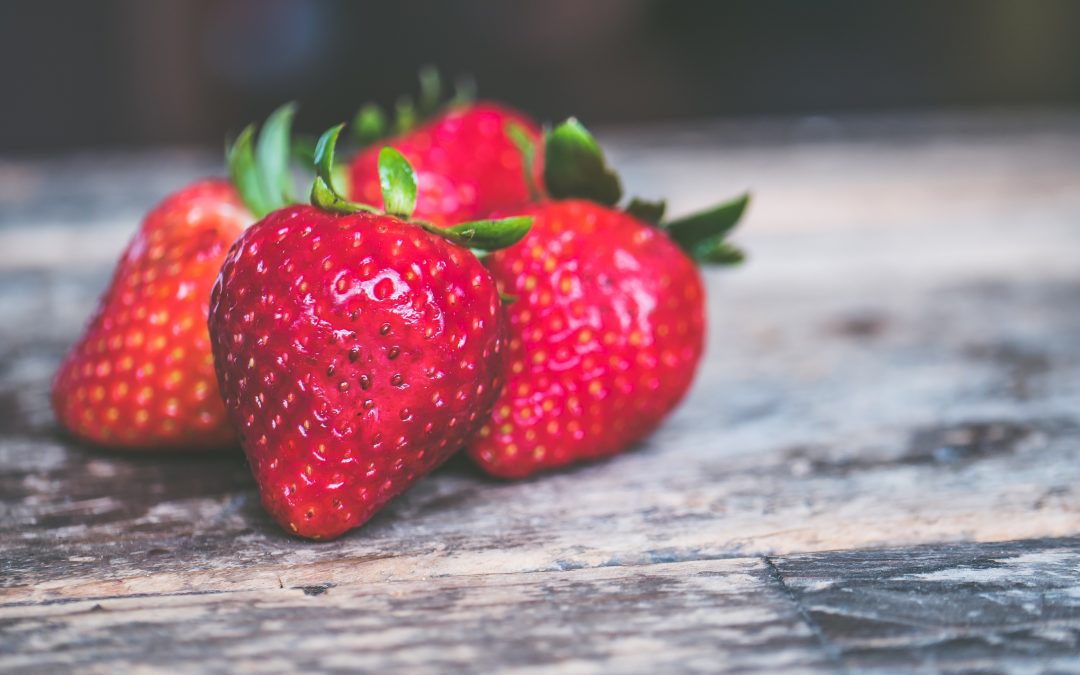 If you're like most Winnipegers I know, you've gone strawberry picking at some point this summer and your freezer (or fridge) are full of 'em. Flavourful berries are one of the major advantages to living in the prairies - Winnipeg has some of the best strawberries...
Events Calendar
October 2018
Mon

Monday

Tue

Tuesday

Wed

Wednesday

Thu

Thursday

Fri

Friday

Sat

Saturday

Sun

Sunday

October 1, 2018

October 2, 2018

October 3, 2018

October 4, 2018

October 5, 2018

October 6, 2018

October 7, 2018

October 8, 2018

October 9, 2018

October 10, 2018

October 11, 2018

October 12, 2018

October 13, 2018

October 14, 2018

October 15, 2018

October 16, 2018

October 17, 2018

October 18, 2018

October 19, 2018

October 20, 2018

October 21, 2018

October 22, 2018

October 23, 2018

October 24, 2018

October 25, 2018

October 26, 2018

October 27, 2018

6:30 pm: Spooky Circus Haunted House

October 28, 2018

October 29, 2018

October 30, 2018

October 31, 2018

November 1, 2018

November 2, 2018

November 3, 2018

November 4, 2018