The National Circus School 2019 National Pre-Selection Tour heads to Winnipeg on Sunday November 3 from 11:00 AM to 2:00 PM.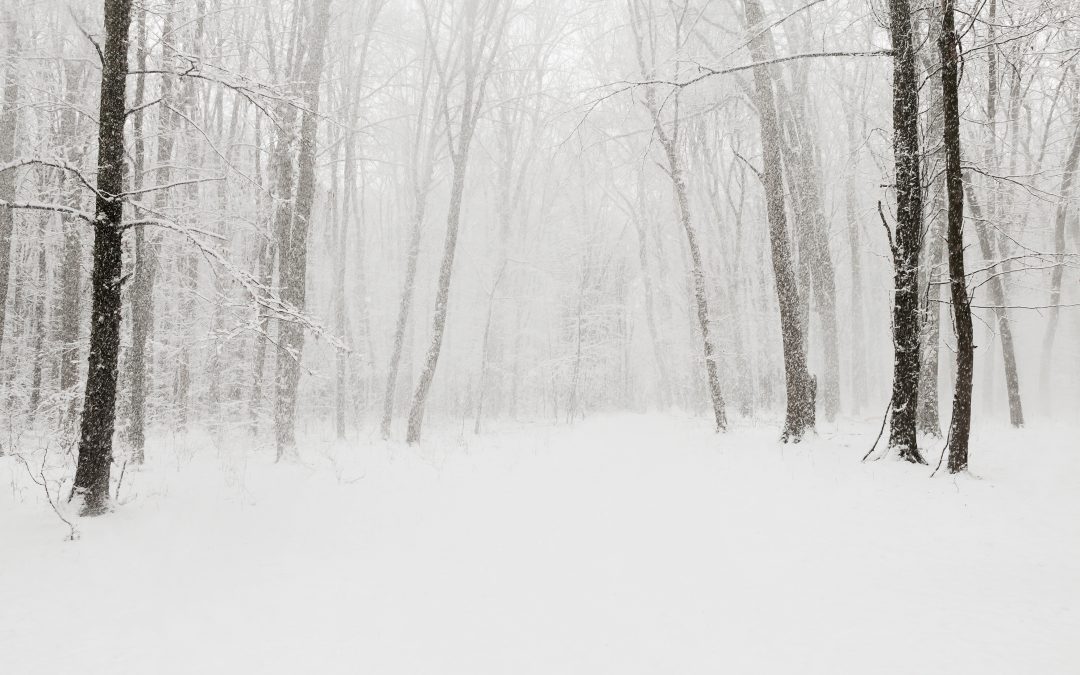 Hello all! Please note that due to poor weather conditions, there will be no classes tonight, Friday, October 11. Saturday and Sunday classes WILL run as usual, and we will be taking a holiday, Monday, October 14 for Thanksgiving, so there will be no classes. Stay...
Summer is here, at last! In Winnipeg, winter may last for the better part of the year, so when summer finally does show up, it's time to have some fun. Savour each day of that hot, sunny weather. Get outside and be active. Go for runs in the park or swim in the lake....
Events Calendar
November 2019
Mon

Monday

Tue

Tuesday

Wed

Wednesday

Thu

Thursday

Fri

Friday

Sat

Saturday

Sun

Sunday

October 28, 2019

October 29, 2019

October 30, 2019

October 31, 2019

All day: Halloween - No Classes

November 1, 2019

November 2, 2019

November 3, 2019

11:00 am: NEC 2019 Pre-Selection Tour

The National Circus School 2019 National Pre-Selection Tour heads to Winnipeg on Sunday November 3 from 11:00 AM to 2:00 PM.

November 4, 2019

November 5, 2019

November 6, 2019

November 7, 2019

November 8, 2019

November 9, 2019

November 10, 2019

November 11, 2019

All day: Remembrance Day - No Classes

November 12, 2019

November 13, 2019

November 14, 2019

November 15, 2019

November 16, 2019

November 17, 2019

November 18, 2019

November 19, 2019

November 20, 2019

November 21, 2019

November 22, 2019

November 23, 2019

November 24, 2019

November 25, 2019

November 26, 2019

November 27, 2019

November 28, 2019

November 29, 2019

November 30, 2019

December 1, 2019