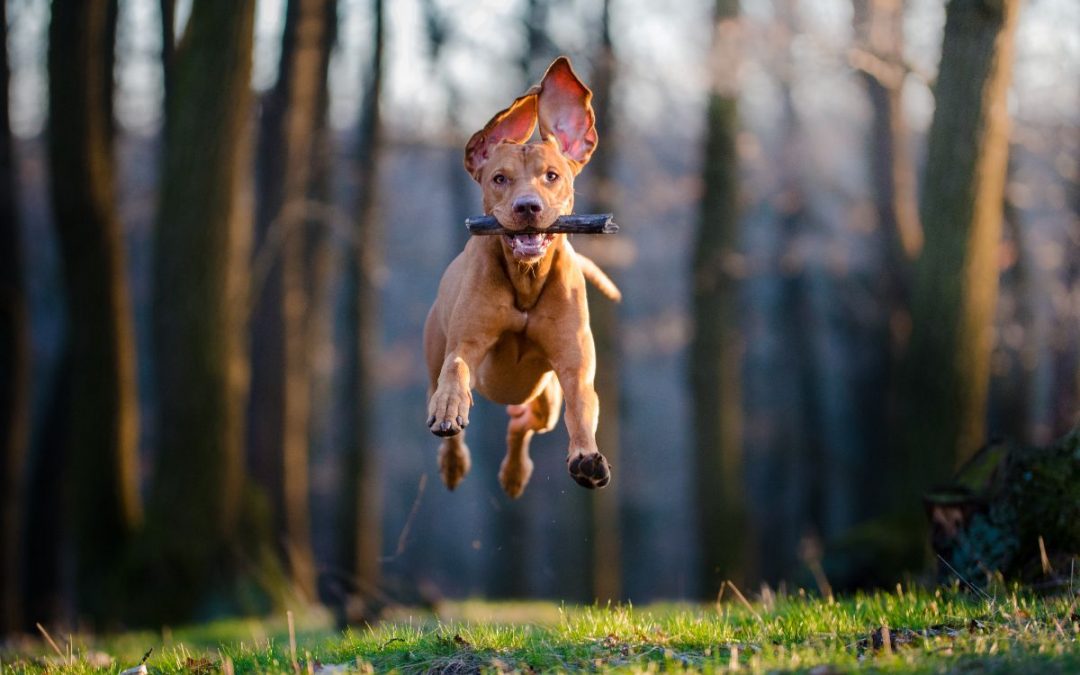 Hello MDG Fam, Happy Spring! At MDG, we are springing forwards into this next month in leaps and bounds, and we're excited for everything these next few months have to offer. Please read carefully and we will see you soon! As the restrictions continue to ease, here is...
Hello MDG Fam, The studio is alive and buzzing with creative energy and happy vibes! It feels so good to be moving in a rhythm closer to normal and witnessing the joy in students' eyes as they make new movement discoveries. We are continually grateful to have your...
Ah, the holidays. It's everyone's favourite time of year. The festivities, the food, the family time. Pretty lights. Gift giving. Skating. Hot chocolate and warm fires and all the fresh baked goods you can eat. Then comes January 1, and the guilt begins to set in. We...
Events Calendar
Events in January 2022
Mon

Monday

Tue

Tuesday

Wed

Wednesday

Thu

Thursday

Fri

Friday

Sat

Saturday

Sun

Sunday

December 27, 2021

December 28, 2021

December 29, 2021

December 30, 2021

December 31, 2021

January 1, 2022

January 2, 2022

January 3, 2022

January 4, 2022

January 5, 2022

January 6, 2022

January 7, 2022

January 8, 2022

January 9, 2022

January 10, 2022

January 11, 2022

January 12, 2022

January 13, 2022

January 14, 2022

January 15, 2022

January 16, 2022

January 17, 2022

January 18, 2022

January 19, 2022

January 20, 2022

January 21, 2022

January 22, 2022

January 23, 2022

January 24, 2022

January 25, 2022

January 26, 2022

January 27, 2022

January 28, 2022

January 29, 2022

January 30, 2022

January 31, 2022

February 1, 2022

February 2, 2022

February 3, 2022

February 4, 2022

February 5, 2022

February 6, 2022