HI everyone! Exciting times are upon us at Monica's Danz Gym as we celebrate wrapping up the 30th season with the studio! It has been a wonderful season of flying, moving and learning for us at MDG. Early Bird registration for the 2023 – 2024 MDG season is happening...
Ah, the holidays. It's everyone's favourite time of year. The festivities, the food, the family time. Pretty lights. Gift giving. Skating. Hot chocolate and warm fires and all the fresh baked goods you can eat. Then comes January 1, and the guilt begins to set in. We...
Join us this summer for an acrobatic adventure! We have something for you, too Full Day EXPLORER Camp For ages 6 - 12 years old. 9 AM - 4 PM. Half Day ACROBAT Camp For ages 5 - 6 years old. 9 AM - 12 PM. Teen Camp For ages 13 - 17. 1 PM - 4 PM. What to Wear Wear...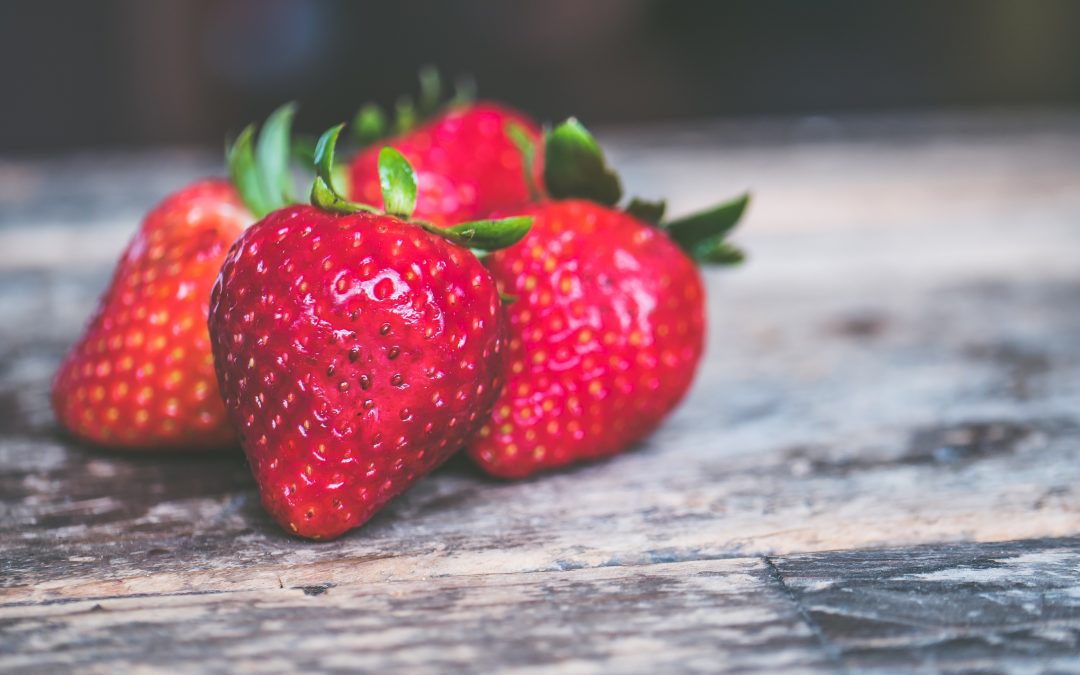 If you're like most Winnipegers I know, you've gone strawberry picking at some point this summer and your freezer (or fridge) are full of 'em. Flavourful berries are one of the major advantages to living in the prairies - Winnipeg has some of the best strawberries...
Events Calendar
Week of Jan 10th
Mon

Monday

Tue

Tuesday

Wed

Wednesday

Thu

Thursday

Fri

Friday

Sat

Saturday

Sun

Sunday