Hey, fam! It's been quite an interesting year, to say the least. We're looking forwards to the brighter days summer has to offer and (hopefully) a lessening of the restrictions. We're excited to share our summer camp information for this year - please note that spaces...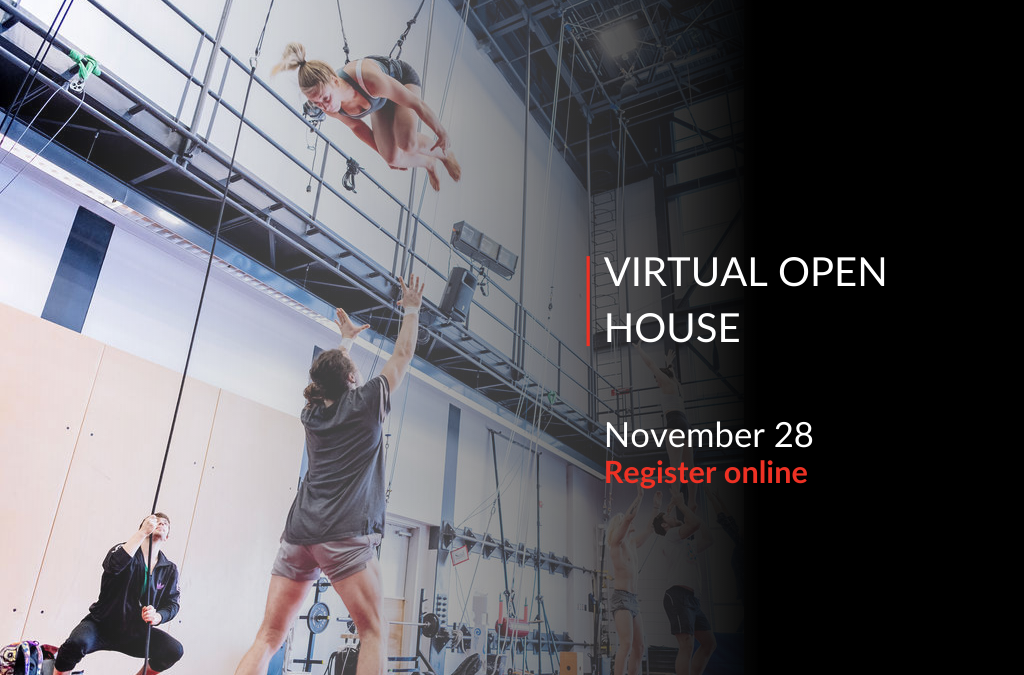 Interested in pursuing you Circus Passion?  Register for the National Circus School's Virtual Open House on Nov 28. Learn more here.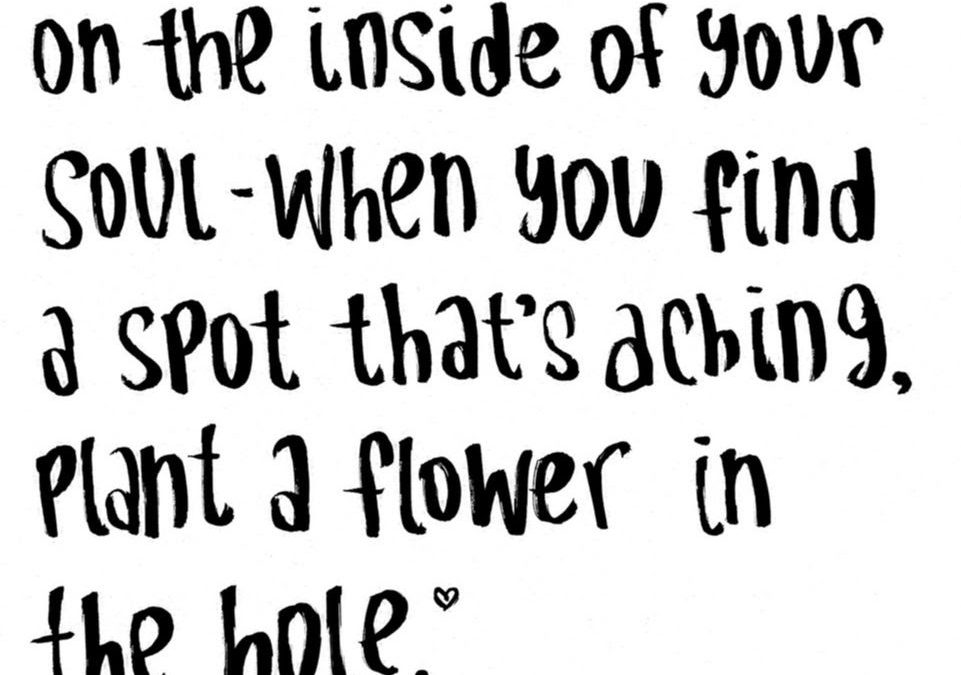 Hello MDG Family, October 30, 2020 was a BIG Day. The government announcement to declare CODE RED in Winnipeg due to the pandemic was difficult to hear. Additionally, Friday was my mother's birthday. A day our family celebrated by staying by her side in thought and...
Ah, the holidays. It's everyone's favourite time of year. The festivities, the food, the family time. Pretty lights. Gift giving. Skating. Hot chocolate and warm fires and all the fresh baked goods you can eat. Then comes January 1, and the guilt begins to set in. We...
Events Calendar
Week of Oct 11th
Mon

Monday

Tue

Tuesday

Wed

Wednesday

Thu

Thursday

Fri

Friday

Sat

Saturday

Sun

Sunday

October 11, 2021

October 12, 2021

October 13, 2021

October 14, 2021

October 15, 2021

October 16, 2021

October 17, 2021