Hi everyone! It's September - already, can you believe it? 2020 has been and continues to be an interesting year, that's for sure. While this fall may continue to have its challenges, we hope to take it one step at a time as we go. Classes will be starting up again on...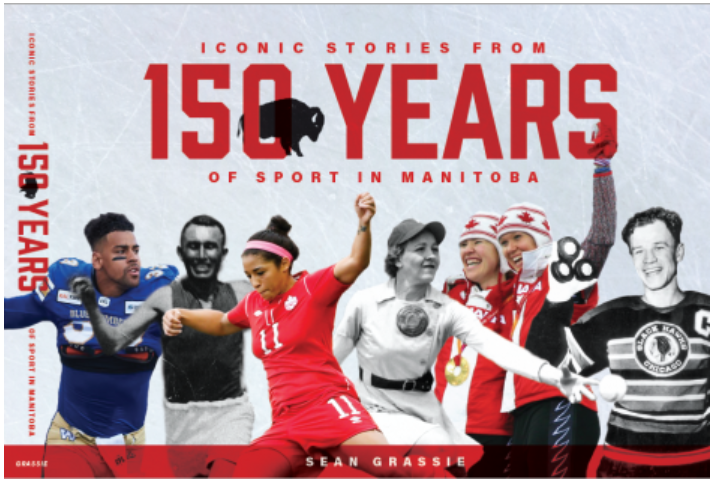 Sport Manitoba and author Sean Grassie have released Iconic Stories from 150 Years of Sport in Manitoba,celebrating iconic Manitoba sports stories spanning the province's entire history. 150 stories covering a wide variety of athletes, teams, events, facilities, and...
We are committed to keeping you as safe as possible at the studio which is why we have implemented Covid-19 Protocols and Procedures.  Please read this document which outlines our guidelines.
Ah, the holidays. It's everyone's favourite time of year. The festivities, the food, the family time. Pretty lights. Gift giving. Skating. Hot chocolate and warm fires and all the fresh baked goods you can eat. Then comes January 1, and the guilt begins to set in. We...
Events Calendar
Week of Oct 12th
Mon

Monday

Tue

Tuesday

Wed

Wednesday

Thu

Thursday

Fri

Friday

Sat

Saturday

Sun

Sunday

October 12, 2020

October 13, 2020

October 14, 2020

October 15, 2020

October 16, 2020

October 17, 2020

October 18, 2020