The National Circus School 2019 National Pre-Selection Tour heads to Winnipeg on Sunday November 3 from 11:00 AM to 2:00 PM.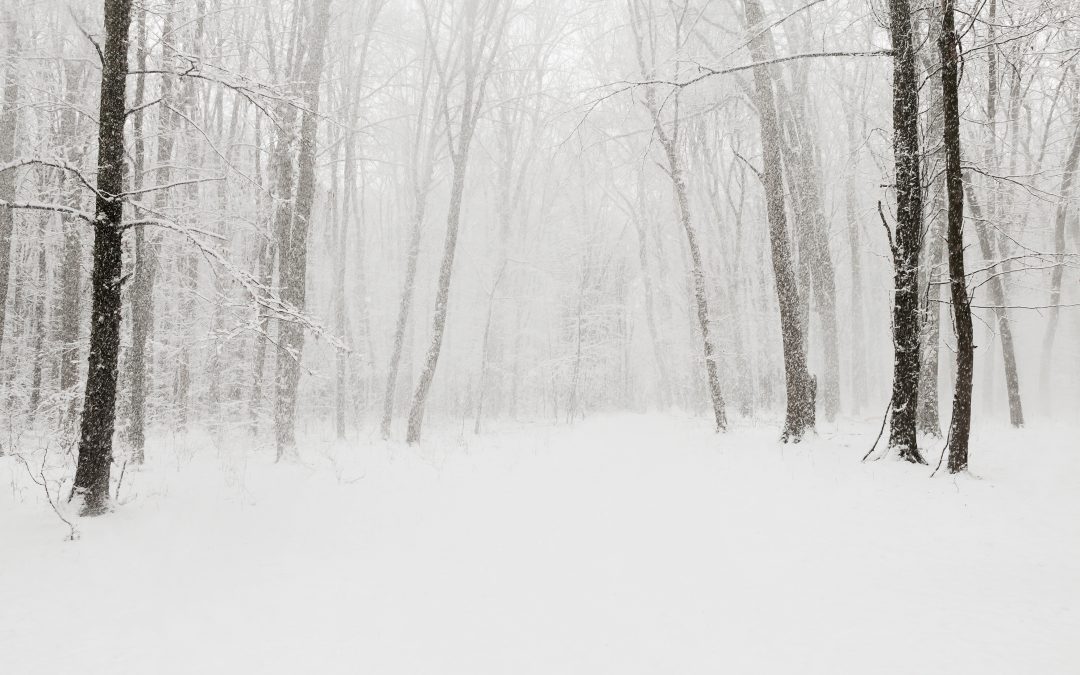 Hello all! Please note that due to poor weather conditions, there will be no classes tonight, Friday, October 11. Saturday and Sunday classes WILL run as usual, and we will be taking a holiday, Monday, October 14 for Thanksgiving, so there will be no classes. Stay...
We all have those days – your back is aching from your workout yesterday, or your entire body feels heavy from the moment you get up. When your body starts talking, how do you respond? Communication Our bodies are so incredibly intelligent; I think we don't give them...
Events Calendar
December 2019
Mon

Monday

Tue

Tuesday

Wed

Wednesday

Thu

Thursday

Fri

Friday

Sat

Saturday

Sun

Sunday

November 25, 2019

November 26, 2019

November 27, 2019

November 28, 2019

November 29, 2019

November 30, 2019

December 1, 2019

December 2, 2019

December 3, 2019

December 4, 2019

December 5, 2019

December 6, 2019

December 7, 2019

December 8, 2019

December 9, 2019

December 10, 2019

December 11, 2019

December 12, 2019

December 13, 2019

December 14, 2019

December 15, 2019

December 16, 2019

December 17, 2019

December 18, 2019

December 19, 2019

All day: Winter Break Begins

December 20, 2019

December 21, 2019

December 22, 2019

December 23, 2019

December 24, 2019

December 25, 2019

December 26, 2019

December 27, 2019

December 28, 2019

December 29, 2019

December 30, 2019

December 31, 2019

January 1, 2020

January 2, 2020

January 3, 2020

January 4, 2020

January 5, 2020