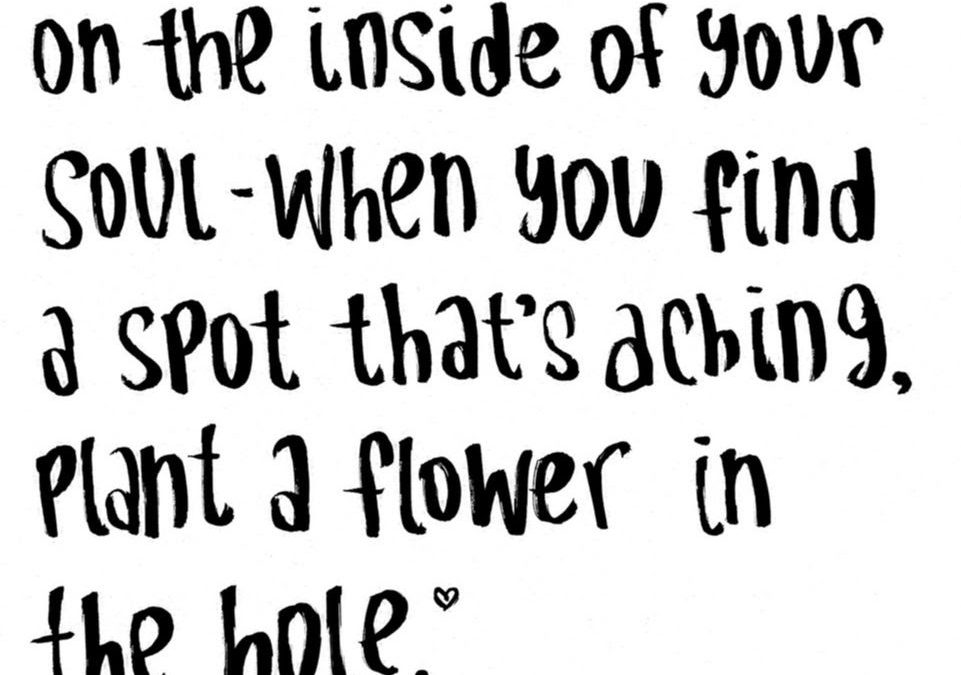 Hello MDG Family, October 30, 2020 was a BIG Day. The government announcement to declare CODE RED in Winnipeg due to the pandemic was difficult to hear. Additionally, Friday was my mother's birthday. A day our family celebrated by staying by her side in thought and...
We all have those days – your back is aching from your workout yesterday, or your entire body feels heavy from the moment you get up. When your body starts talking, how do you respond? Communication Our bodies are so incredibly intelligent; I think we don't give them...
Summer is here, at last! In Winnipeg, winter may last for the better part of the year, so when summer finally does show up, it's time to have some fun. Savour each day of that hot, sunny weather. Get outside and be active. Go for runs in the park or swim in the lake....
For as long as I can remember, every year around this time I've been performing in MDG's annual year-end show. This year my life looks quite a bit different, and it feels a little strange. I remember all the months leading up to those few short days being jam-packed...
Events Calendar
Week of Oct 11th
Mon

Monday

Tue

Tuesday

Wed

Wednesday

Thu

Thursday

Fri

Friday

Sat

Saturday

Sun

Sunday

October 11, 2021

October 12, 2021

October 13, 2021

October 14, 2021

October 15, 2021

October 16, 2021

October 17, 2021