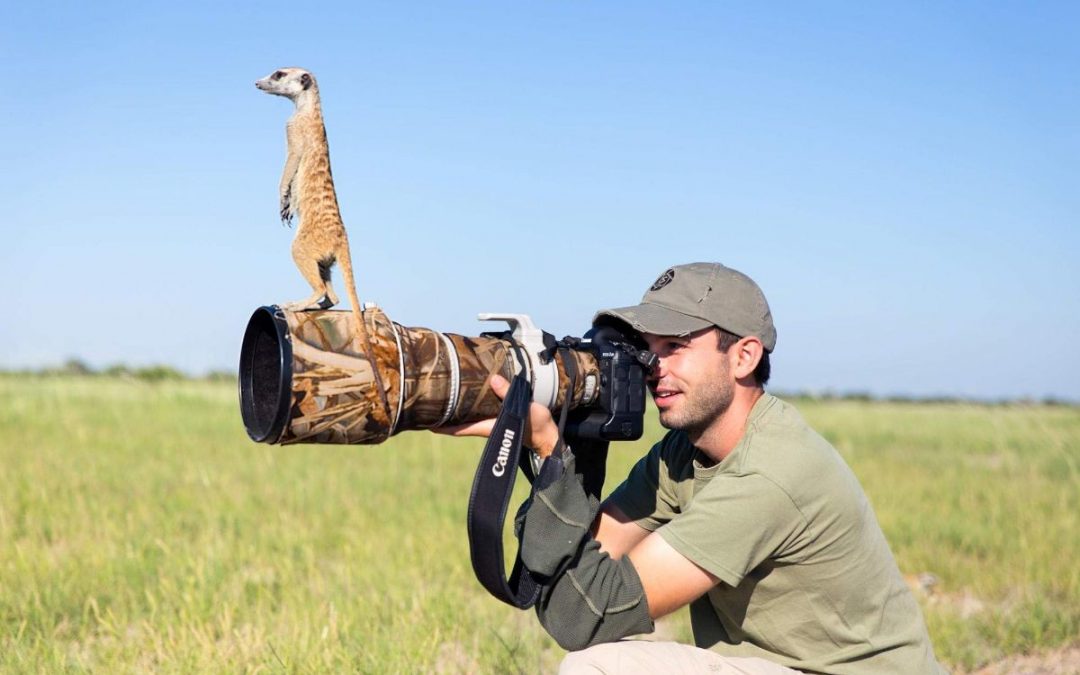 We are heading into a very full week at MDG with rehearsals and shows at CCFM. Wednesday June 8 is the last day for classes in the 2021 – 2022 MDG season. Tickets are still available and will be available for purchase at the door on June 11 & 12 – CASH only $20...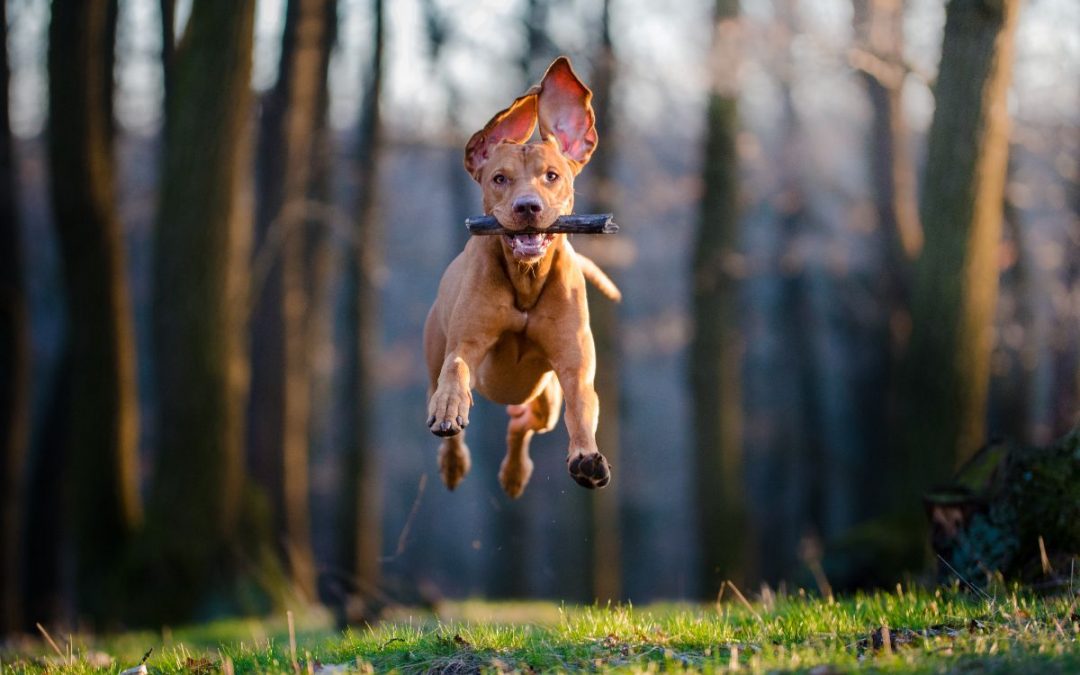 Hello MDG Fam, Happy Spring! At MDG, we are springing forwards into this next month in leaps and bounds, and we're excited for everything these next few months have to offer. Please read carefully and we will see you soon! As the restrictions continue to ease, here is...
We all have those days – your back is aching from your workout yesterday, or your entire body feels heavy from the moment you get up. When your body starts talking, how do you respond? Communication Our bodies are so incredibly intelligent; I think we don't give them...
Events Calendar
Week of Mar 13th
Mon

Monday

Tue

Tuesday

Wed

Wednesday

Thu

Thursday

Fri

Friday

Sat

Saturday

Sun

Sunday