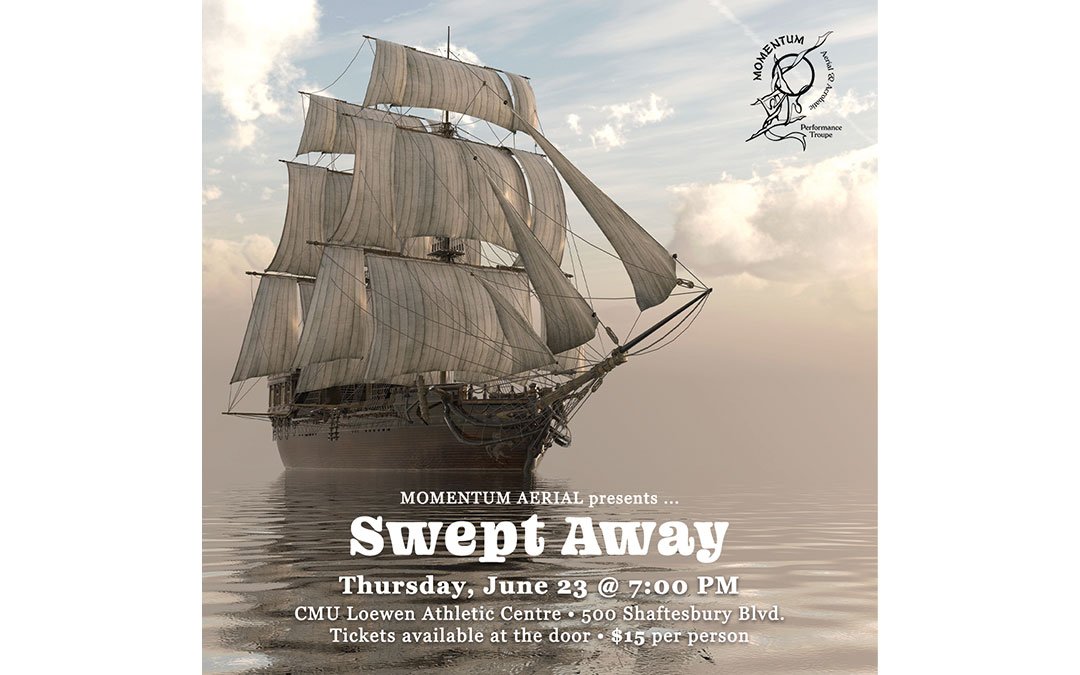 Hi FAM! Come support our very own Momentum Aerial and Acrobatic Team members as they prepare to travel to Edmonton and perform at the Canadian Gymnaestrada. This Thursday, June 23 @ 7:00 PM CMU Loewen Athletic Centre - 500 Shaftesbury Blvd. Tickets available at the...
Ah, the holidays. It's everyone's favourite time of year. The festivities, the food, the family time. Pretty lights. Gift giving. Skating. Hot chocolate and warm fires and all the fresh baked goods you can eat. Then comes January 1, and the guilt begins to set in. We...
Join us this summer for an acrobatic adventure! We have something for you, too Full Day EXPLORER Camp For ages 6 - 12 years old. 9 AM - 4 PM. Half Day ACROBAT Camp For ages 5 - 6 years old. 9 AM - 12 PM. Teen Camp For ages 13 - 17. 1 PM - 4 PM. What to Wear Wear...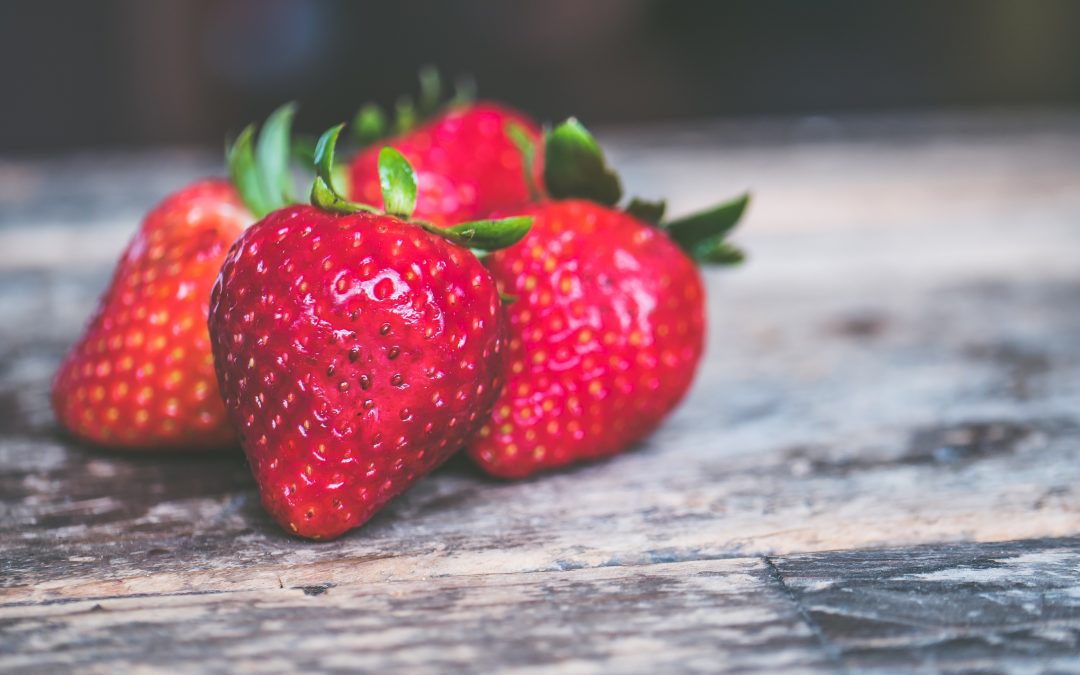 If you're like most Winnipegers I know, you've gone strawberry picking at some point this summer and your freezer (or fridge) are full of 'em. Flavourful berries are one of the major advantages to living in the prairies - Winnipeg has some of the best strawberries...
Events Calendar
blink. an original circus creation.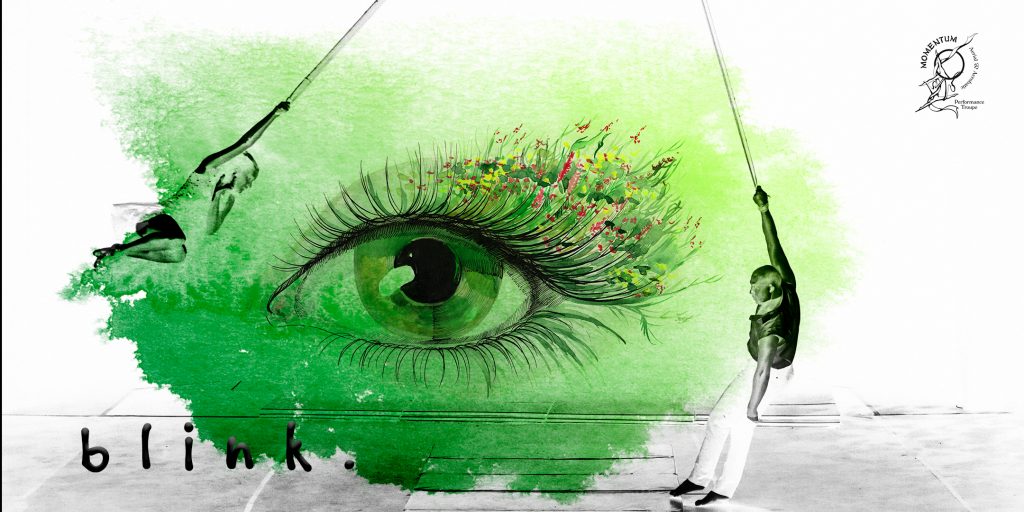 Hurricanes. Earthquakes. Tidal waves. These things can change a life in an instant. With global temperatures on the rise, we are facing melting icecaps, raging forest fires and storms more devastating than we've ever seen before. The earth, however, is more than natural disasters. The earth is endless forests, blue skies and breathtaking views. It's the lake you escape to on hot weekends in summer, and a backyard full of fresh, fluffy snow.
The earth is our home.
Home. There are many ways to define this one word, but no matter who you are or what language you speak, we do share one thing in common: the earth is the chosen container for our home. And our home is in danger. Everything could change before we blink.
In an original creation brought to life through acrobatic storytelling, spoken word and music, Momentum Aerial & Acrobatic Troupe invites you to come back to your roots. Join us for seven stories of home, loss and hope for the future of the earth. Welcome home.