Hello MDG Fam, The studio is alive and buzzing with creative energy and happy vibes! It feels so good to be moving in a rhythm closer to normal and witnessing the joy in students' eyes as they make new movement discoveries. We are continually grateful to have your...
Hey, fam! It's been quite an interesting year, to say the least. We're looking forwards to the brighter days summer has to offer and (hopefully) a lessening of the restrictions. We're excited to share our summer camp information for this year - please note that spaces...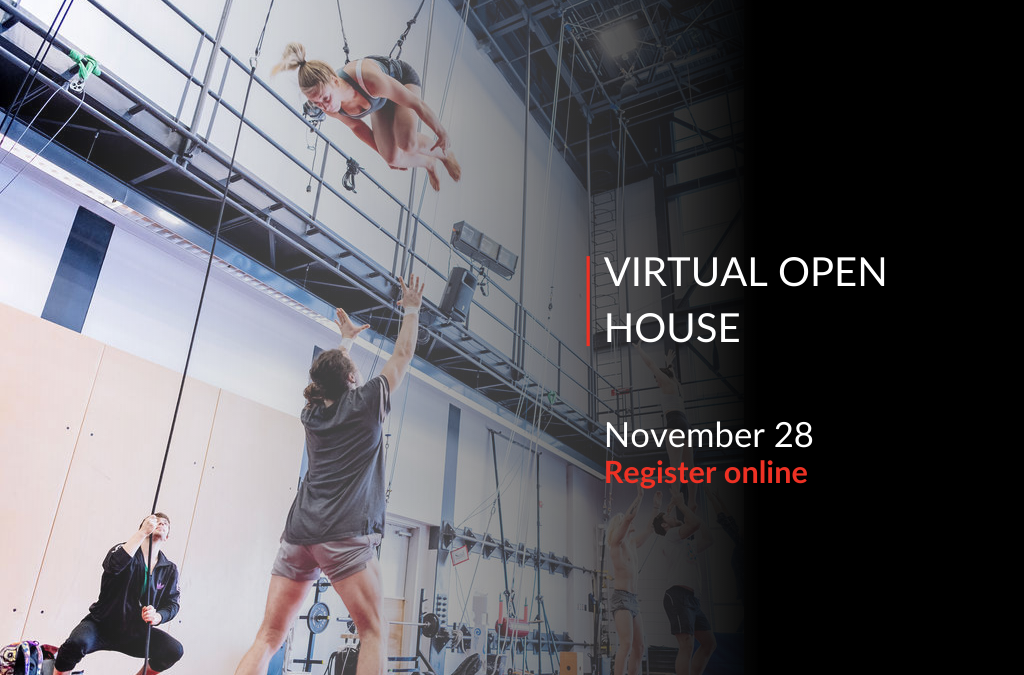 Interested in pursuing you Circus Passion?  Register for the National Circus School's Virtual Open House on Nov 28. Learn more here.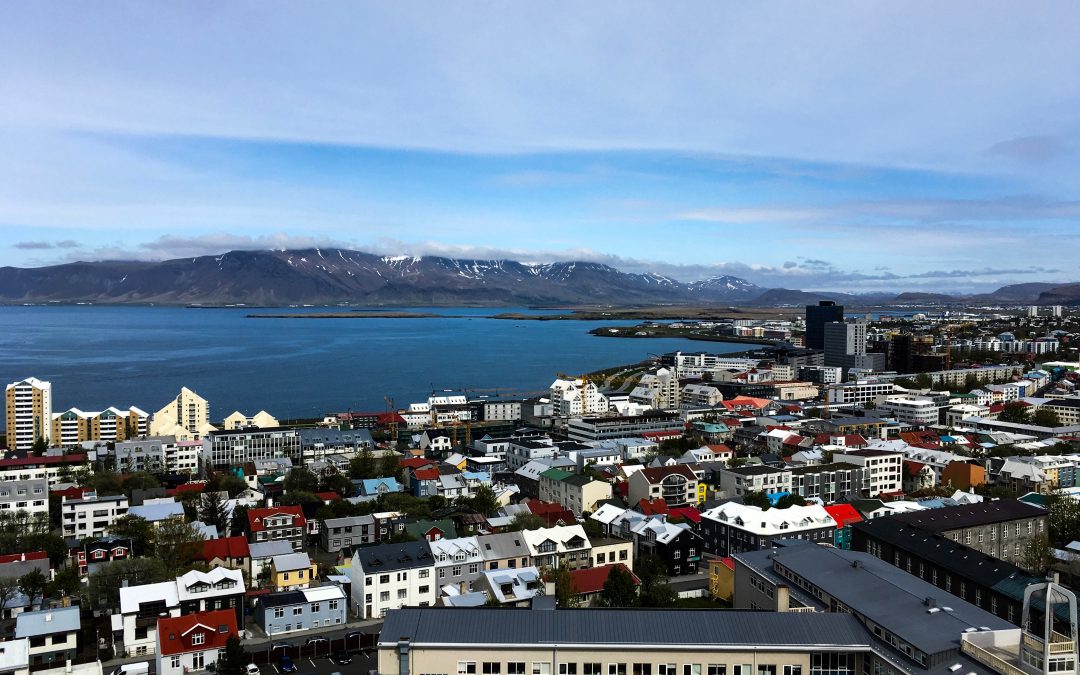 On my first ever solo adventure, I decided to visit Reykjavik, Iceland for a week. My family had stopped there for one night on the way home from Copenhagen in the summer of 2015. Something about the island intrigued me - I knew I wanted to see more. We watched the...
Events Calendar
blink. an original circus creation.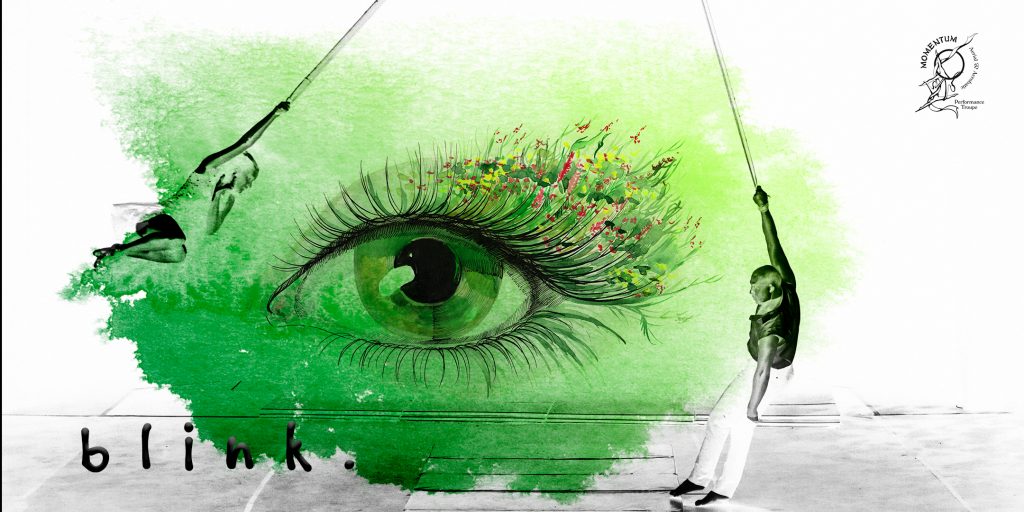 Hurricanes. Earthquakes. Tidal waves. These things can change a life in an instant. With global temperatures on the rise, we are facing melting icecaps, raging forest fires and storms more devastating than we've ever seen before. The earth, however, is more than natural disasters. The earth is endless forests, blue skies and breathtaking views. It's the lake you escape to on hot weekends in summer, and a backyard full of fresh, fluffy snow.
The earth is our home.
Home. There are many ways to define this one word, but no matter who you are or what language you speak, we do share one thing in common: the earth is the chosen container for our home. And our home is in danger. Everything could change before we blink.
In an original creation brought to life through acrobatic storytelling, spoken word and music, Momentum Aerial & Acrobatic Troupe invites you to come back to your roots. Join us for seven stories of home, loss and hope for the future of the earth. Welcome home.